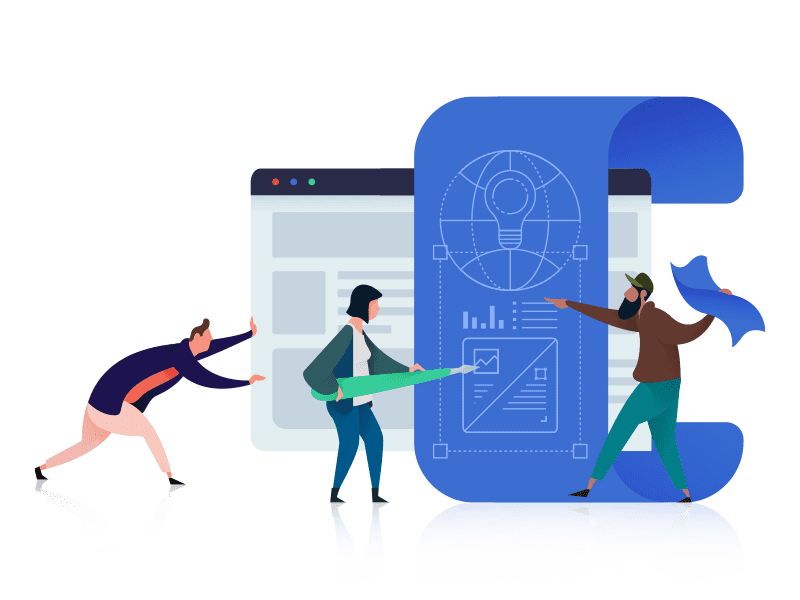 At times we leave the company or Business non-compliant either due to lack of awareness or seeming the cost of compliance such as Income Tax Filing, GST Filing, TDS Filing, MCA Filing to be on the higher side or due to any other reason the company stays Dormant or Inactive. We evaluate your Business and suggest to you any and all changes that can impact your Business positively and will help you improve.
Many times we aren't happy or satisfied with the professional that we are working with for the business or tax compliance. Also, there may be certain new ideas of expansion going on in your mind with the existing Business. Whatever may be the case, you can reach out to us for the Free Evaluation of your Business or Start-Up, which can help you assess the actual status of your Business and what immediate actions may be required to bring it back into action or for expansion or even if it needs to be shut down or strike off, we are the best ones to guide you through the whole process so that you can focus on other important things in life and move ahead.
Check the status of your Business, and know the points of Improvisation to keep you on the go!
How Do You Know if Your Business is moving up or Down?
1. You feel like a total novice.
2. When you look back, your business is different from day one.
3. You're "comfortably uncomfortable."
4. You're excited to get to work every day.
5. You're not doing it all by yourself.
6. Your network is growing.
7. You're getting spam emails from people trying to sell you services.
8. You're receiving (and responding to) customer complaints.
9. Your most skeptical family member asks you for advice.