Build your Public Relations (PR) Property
​
(Increase your Social Media Presence & Reach)
Social media marketing has a significant influence on modern-day public relations. In the good old days, PR professionals would spread the news via traditional outlets such as newspapers, television or radio. With the rise of social media marketing, the conversation and methods changed. Now, PR professionals have instant access to larger, influential audiences and better opportunities to connect.
The use and impact of Social Media Marketing have drastically increased in recent years. With every person such as Instagrammer, YouTuber, Tiktoker, Politician, Actor, Model, Wanna Be Celebrity, Start Ups or any kind of Artist or Professional or Business, no matter what you do, this is something that everyone needs now and in future to start, grow and expand. If you wish to reach out to larger audience and public then you must have a large fan/follower/subscriber base to whom you can share your ideas or product with a click.
Social media is an essential tool to research, follow trends, and build relationships. When it comes to advertising, social media marketing can be an easy, fast and professional way to maintain a brands image in the eyes of the consumer. But wait, isn't that the job of public relations? Well, it is.
Build a Strategy for Each Social Media Channel
Each social media platform has its own audience, choose which one is suitable for your online marketing efforts, and craft an enticing campaign. While you can use as many platforms as you want to promote your business, its best practices to create different content for each social media site because your audience is most likely different on each platform.
Here's a brief description of each platform and how you can use it to boost your PR strategy:
Everything you need to know about the Power of Social Media!
Instagram
This internet community is perfect to craft a visual story. A curated grid, cohesive theme, hashtags, and quality content will help you advertise your business, build a community and share your side of the story. You can find almost every Model or Actors on this platform to stay connected to their fan base. After TikTok being banned in India, Instagram's Reel feature has got an enormous amount of growth.

Facebook
With over 1.74 billion active users on this social media platform, Facebook is a powerful tool for promoting organizations, building brand identity and connecting with media outlets. This social media platform is perfect if you want to build strong, more personal relationships. Use groups, mentions and call to actions (CTA's) to monitor what's being said about your brand, engage with your audience, and build campaigns.

LinkedIn
LinkedIn is now more than just a resume and job search site. It has evolved into a professional social media site where industry experts share content, network with one another, and build their personal brand. It has also become a place for businesses to establish their thought leadership and authority in their industry and attract talent to their company.

YouTube
YouTube is a video-sharing platform where users watch a billion hour of videos every day. To get started, you can create a YouTube channel for your brand where you can upload videos for your subscribers to view, like, comment, and share. is a video-sharing platform where users watch a billion hour of videos every day. To get started, you can create a YouTube channel for your brand where you can upload videos for your subscribers to view, like, comment, and share.
Google Business
Every day, billions of people use Google to search for a wide variety of information — a local coffee shop, home repair tips, fashion trends, celebrity news, and so much more. It, can help you become more visible to people searching for your products or services. In this blog, we're going to focus more specifically on the benefits of using Google My Business.
Telegram
Telegram is similar to most social messaging apps and is often known for how secure it is as a messaging app.
There are several ways brands can make use of Telegram, besides providing one-on-one customer support. For example, brands can create chatbots for the Telegram platform or make use of Telegram's channel feature to broadcast messages to an unlimited number of subscribers.
SnapChat
Snapchat is a social media app that focuses on sharing photos and short videos (as known as snaps) between friends. It made the Stories formatpopular, which eventually proliferated on other social media platforms like Instagram. But the rise of Instagram Stories seemed to have hindered Snapchat's growth and marketers' interest in using Snapchat for their brands in general.

How can we help you get things on Fast-Track ?
We possess techniques, knowledge & tools that can help you achieve the desired goals of your social media in a fast track manner, there are a number of ways & categories in which social media can be understood and also every category has its own way of taking the benefit. We can help you grow exponentially with our expertise on all the possible ways and increase the following in the desired manner as you want and even in your budget, lets give you a brief idea about the different ways:

Followers

Followers on Instagram are the users that follow you; these followers can see your posts on both your profile and on their feed. Following refers to the list of users that you follow on Instagram; these users' posts appear on your feed, and you have access to view their profile if you want.


Impressions

Impressions are the potential number of times someone could have seen the posts shared with the analyzed Instagram hashtag.
For example, imagine that a user has 200 followers and has posted 3 pictures using the analyzed hashtag. Then the potential impressions he has generated are 600 (3 posts multiplied by 200 followers).

Views/Watch Time

Watch time is how long viewers watch your content. As you upload more videos, you can look at different Watch Time reports in YouTube Analytics to understand how well different videos perform. Watch Time is important because YouTube may surface your content to more people based on their viewing patterns.

Reviews

When people search for a business or your specific business name on Google, one of the first things they see is your Google listing and the corresponding reviews. Those reviews, positive or negative, impact how they view your brand.
What others have to say about your brand could impact how people perceive your brand. It could help them decide if they want to do business with you or not.
Why should you choose TAXAJ ?

We are a bunch of Enthusiasts who have a hell lot of dreams and are passionate about the same altogether, our dedicated team of Digital Marketing has got enormous amount of experience in this arena and are equipped with modern day technologies & infra that can help you excel and achieve the desired result in a very short span of time because "
we are the best at what we do
".
Some major reasons to choose TAXAJ in building your PR can be:
Fast Track Procedure

We know the value of time and its cost so we make everything fast-track so that you can get the desired results in a very short period of time.

It is quite difficult for newly established entities to get followers/subscribers, which is almost saturated as the number of users. It is possible to say that the competition will be very high unless a special and non-content subject is selected and the content is not produced.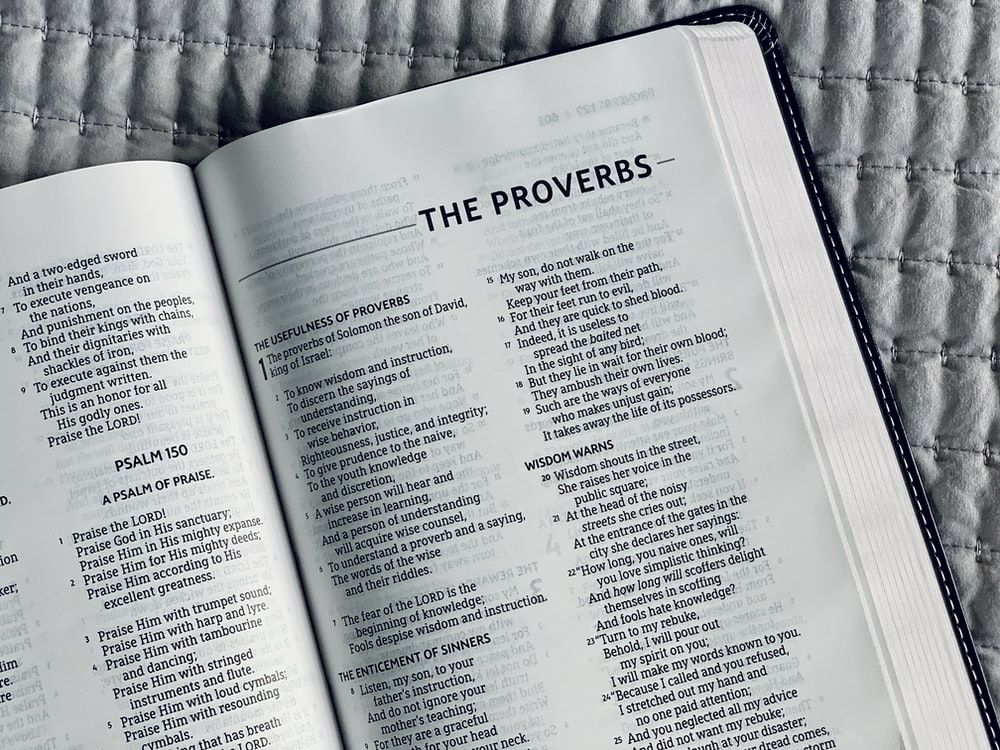 Knowledge & Experience

We are a team of dedicated and experienced professionals having core knowledge about your Industry and what else can you need for building your PR, which is going to help you in a long run to promote you and your business as well. We do a lot of Research & Development before we offer you any service because for us "Its not about the money, its all about the relation"